Sustainable support for Breast Cancer Network Australia
The 2022 Carman's Fun Run is a great example of a major Mini-Field of Women tribute event to support Breast Cancer Network Australia (BCNA).
Opal has been a long-standing supporter of BCNA since 2005 and we're proud to continue our support.
Collaborating with BCNA, we developed new, innovative and sustainable indoor and outdoor Mini-Field of Women event kits, tribute boxes, and tribute booths, which are designed to give event participants a private space to write their tributes.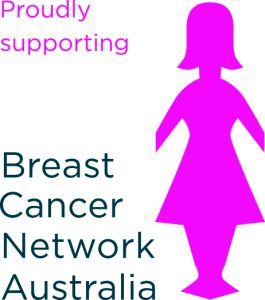 The kit components are made up of at least 75 per cent recycled materials and are designed to be reused and then recycled when they can't be reused further, through kerbside recycling collection or through local cardboard recyclers.
Mini-Field of Women events are an important way to pay tribute to those people in our local communities affected by breast cancer and we're proud to provide support to this wonderful initiative. You can show your support by registering to host your own Mini-Field of Women event with BCNA.
Sustainable support for Breast Cancer Network Australia