Solid board folding cartons
Opal is a major supplier of high volume custom printed folding cartons to brands across Australia and New Zealand, collaborating with our customers to develop unique, innovative folding carton packaging. We supply a wide range of markets including personal and home care, dairy, beverage, frozen food, dry grocery products, convenience food, automotive, technology, industrial manufacturing, e-commerce and retail.
Solid board folding cartons
Opal has the capability to deliver a range of solutions encompassing custom printed folding cartons and carton sleeves, quick-serve restaurant cartons, carry packs, facial tissue cartons, high quality printed confectionery cartons and general retail folding cartons. Our folding carton printing capabilities include graphic and pre-press design flexographic printing, post-print and lithographic printing.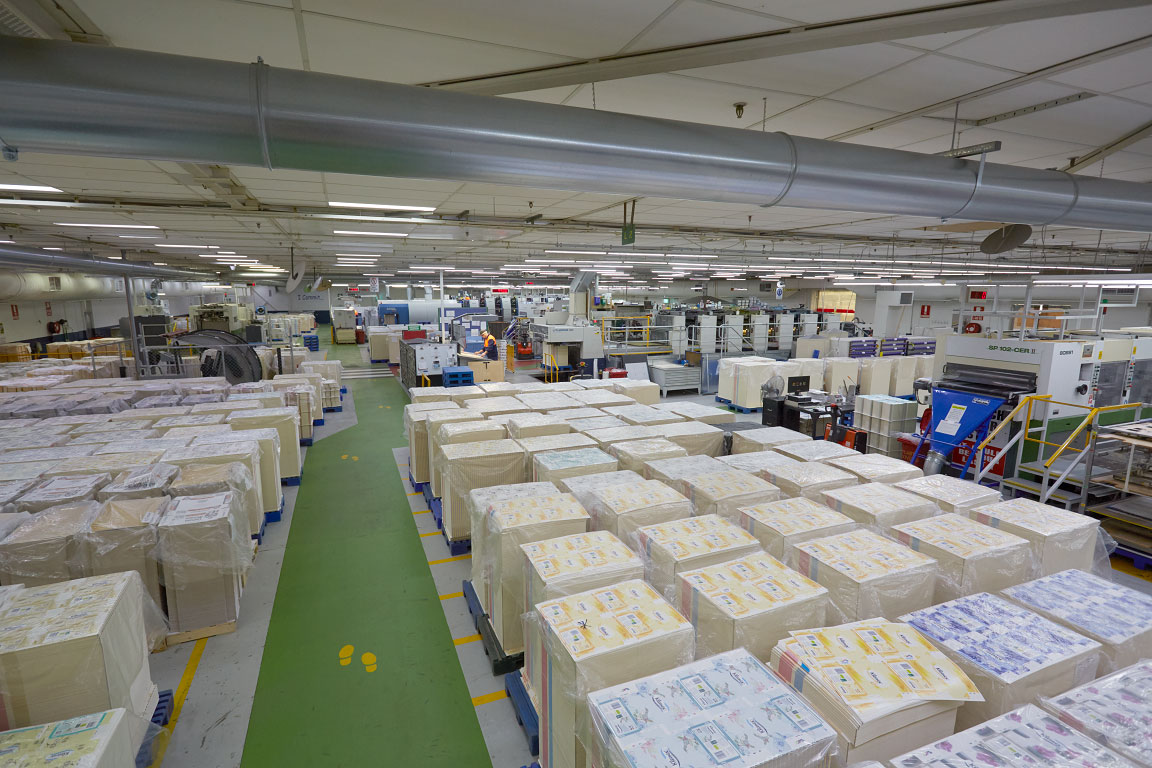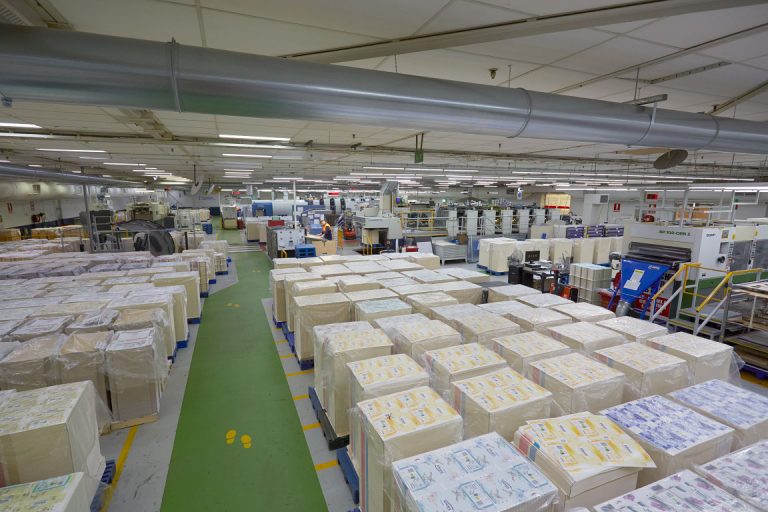 Point of Purchase displays
With streamlined design and production tools, and the systems and logistics to accelerate speed to market, Opal offers eye-popping point of purchase displays.
Point of Purchase displays
Bags and sacks
With Opal's advanced bag and sack production capability, we offer solutions from industrial paper bags and flexible intermediate bulk containers (FIBCs or bulk bags) to specialist small paper bags for consumer products.
Bags and sacks
Sustainable packaging solutions
Opal works with our customers to identify, develop and introduce into their markets a range of innovative sustainable packaging solutions that meet current and future market trends. 

Explore the range