Celebrating International Women's Day
Tuesday 8 March is International Women's Day (IWD). IWD is a global day celebrating the social, economic, cultural and political achievements of women.
This year's theme for IWD is #BreakTheBias – Imagine a gender-equal world. A world free of bias, stereotypes and discrimination.
At Opal, we #BreakTheBias by continuing to create an inclusive culture and workplace that supports diversity and equity.
As part of this year's International Women's Day, we spoke to some of our Opal Team Members about why they think it's important to celebrate International Women's Day and what this year's theme #BreakTheBias means to them.
As part of our commitment to supporting women in sport, we also reached out to AFL Women's (AFLW) team St. Kilda, who are proudly sponsored by Opal. Some of The Saints players took a photo striking this year's International Women's Day pose and shared how they will #BreakTheBias.
Sharyn Martin, General Manager Supply Chain, shared some advice to young women thinking about their careers. "Step up and have a go. Be fearless. Stop worrying about whether someone else thinks you're good enough. Don't step back. Don't worry about failing. Seek help when you need it, and if you don't succeed the first time, regroup, and have another go. You might surprise yourself and others."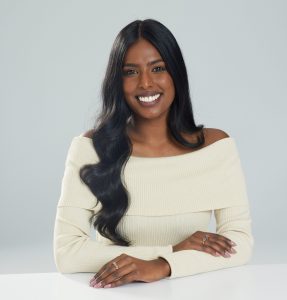 Kavneeta Naidu, HR Business Partner in New Zealand, believes diversity is vital in a workplace. "I strongly promote diversity in my role. I work in NZ which is a multi-cultural country and I come from a diverse background myself. I believe everyone has an equal right and everybody has the right to their own identity, culture, religion, opinion or whatever it may be. We all need to appreciate and respect each other as diverse human beings – that's what makes our workplace great."
Sharon Pickering, Account Manager, Opal Kiwi Packaging, said International Women's Day provides us all with an opportunity to highlight important conversations.
"It also enables us to show appreciation to the women in our lives, our colleagues, and women around the world who deserve recognition."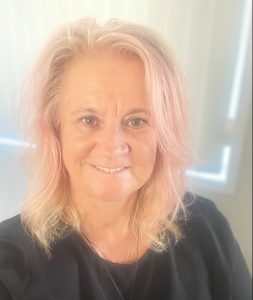 "I would love to see a world where difference is valued and celebrated in our environments and a world where my daughters, granddaughters and friends are not discriminated against whether that be by gender, race or religion and to see more inclusiveness in the workplace," Sharon said.
Cherrie McKenzie, BSC General Manager A&NZ, said it's important to celebrate International Women's Day because "Women bring creativity, innovation, and critical services to all levels of society, from the home to the office, all the way to the boardroom.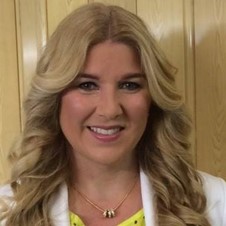 "The global celebration of International Women's Day is a time for reflection of how far women have come, advocacy for what is still needed, and action to continue to break down barriers. A lot of encouraging progress has been made over the years, but the journey continues until gender equality is achieved globally," Cherrie said.
Celebrating International Women's Day